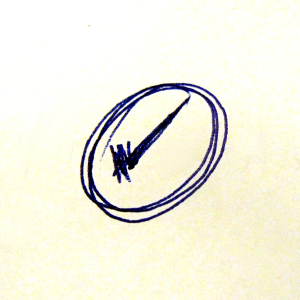 We get a lot of phone calls and emails. On most days, we hear form eight to twelve potential clients asking about discrimination, harassment, non-compete clauses, severance agreements, failure to pay overtime, and other employment issues.  Those calls range from local issues in Arlington, Fairfax, Alexandria, and other areas in northern Virginia and the District, to calls from individuals whose employers are defense contractors often based in Reston or Herndon, but the individuals themselves are personally located in Iraq, Afghanistan, or another foreign nation.
Every call is unique, but there are some things that will help you hire an attorney regardless of your reason for calling. Here's a list of the first five steps:
1. Talk About Money – Seriously, folks.  Don't be afraid to talk about money.  You are calling to hire a firm such as ours to do a service.  We, in turn, have a business to run.  Our decisions are not exclusively about money, but we cannot enter into any agreement without discussing it.  There's no point in trying to avoid it.