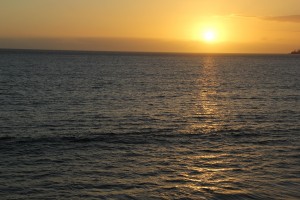 A United States District Court Judge in the District of Columbia issued a recent opinion that could radically change the discrimination protections afforded to members of the LGBT community, but perhaps not in the way that you would expect.
In a complaint filed in the federal district court in D.C., Peter TerVeer alleged that he was targeted and harassed by his supervisor, a particularly religious man, after Mr. TerVeer's supervisor discovered he is gay.  The supervisor allegedly harassed Mr. TerVeer in numerous ways, including:
Engaging in "religious lectures" in virtually every work-related conversation – to the point that it became clear Mr. TerVeer sought to impose his conservative religious beliefs on Mr. TerVeer.