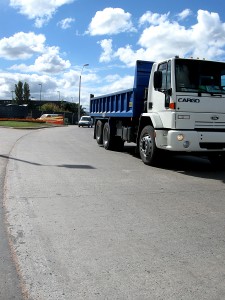 The Eleventh Circuit recently provided insight as to how federal courts analyze disability discrimination law claims when it held that firing a truck driver because he was diagnosed with alcoholism is not a violation of the Americans with Disabilities Act (ADA).
Title I of the ADA grants certain protections to disabled individuals who are qualified to perform a job's basic functions from discrimination in employment.
Alcoholism is a disability under the ADA, but the question of whether or not an alcoholic can seek the ADA's protection doesn't end there: employers are not always obligated to retain workers who suffer from a condition that is recognized as a disability under the ADA.